[2021 Party Planning Tips] 4 Things You Must Consider When You Are Planning For A Gathering During COVID-19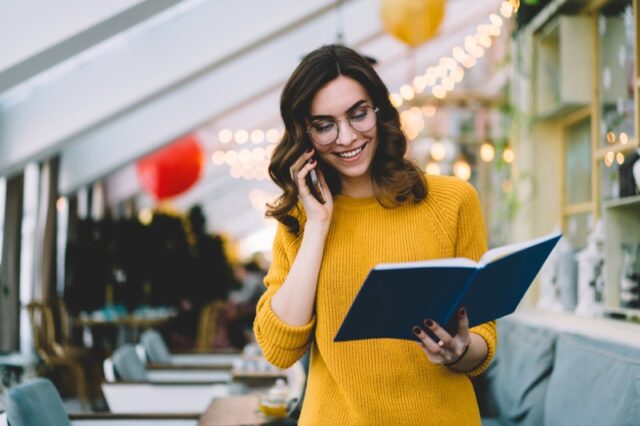 COVID-19 heavily impacted many people in their daily lives. People had to cancel parties, graduations and even weddings due to the pandemic. Because of the virus, and how easily it spreads, some may worry about planning parties during this social distancing period. With this in mind, we have some key tips to help you with the planning process.
Temporary Virtual Celebrations
Depending on the event, you may not be able to hold a quarantine party or gathering all together. For example, many schools canceled graduation gatherings so that people can avoid spreading the virus. However, you can still look into holding temporary virtual celebrations to recognize important events without physically gathering together.
For example, you could set up a virtual celebration meeting with friends and family online. A virtual graduation celebration can be followed up by sending online thank you cards for graduations this year. This way, you can recognize these important events without needing to meet with people in person.
quarantine party Sizes
Keep in mind that you will need to think about the quarantine party size while you plan. Many areas have regulations for how many people you can have at an event, so you need to plan around these points. For example, if you can only have gatherings of ten or less, such as a backyard cocktail quarantine party, then make sure that you follow this rule.
Always use the general guidelines and any regulations available so that you can invite an appropriate amount of people. This will allow you to keep everyone comfortable at the event while also following any regulations established. Even if you don't have set regulations in your area, use your best judgment to determine how many people you will invite.
Establishing Physical Boundaries
As you set up these parties, you should make sure that you can provide proper physical boundaries for everyone there. For example, you should probably have everyone wear face masks so that they can avoid spreading germs and feel more comfortable at the event.
As another point, social distancing guidelines published by the CDC recommend that you stand at least six feet apart from people when you go somewhere. With this in mind, you should make sure that your quarantine party has enough space so that people can maintain this distance. This way, you can minimize risks while allowing people to enjoy themselves at the event.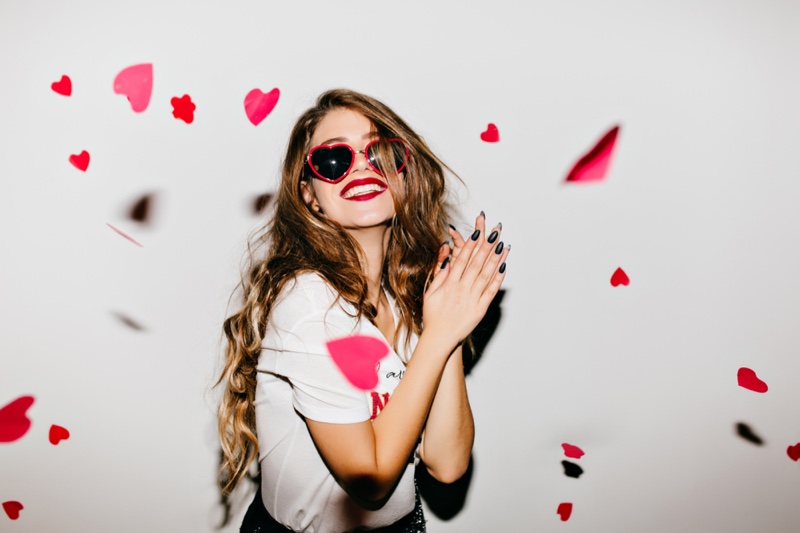 Verify When Inviting
Keep in mind that some people may not feel comfortable with attending an event. Due to this, you should verify with each person as you invite them so that no one feels pressured to attend. This way, you don't have to force people to attend the event and cause them to feel worried the entire time.
To keep it simple, just ask the person as soon as you invite them. Explain the purpose of the quarantine party, what you will do, and whether they feel comfortable with attending. This way, they don't have to feel bad about declining the offer. This should help you to keep everyone happy while allowing them to maintain their own boundaries.
Conclusion
By using these points, you can still plan parties even in this social distancing period, especially as places allow bigger gatherings. Despite these changes, you should keep the safety of yourself and others as your number one priority. Due to this, you should consider the tips above so that you can plan parties while providing a healthy environment.